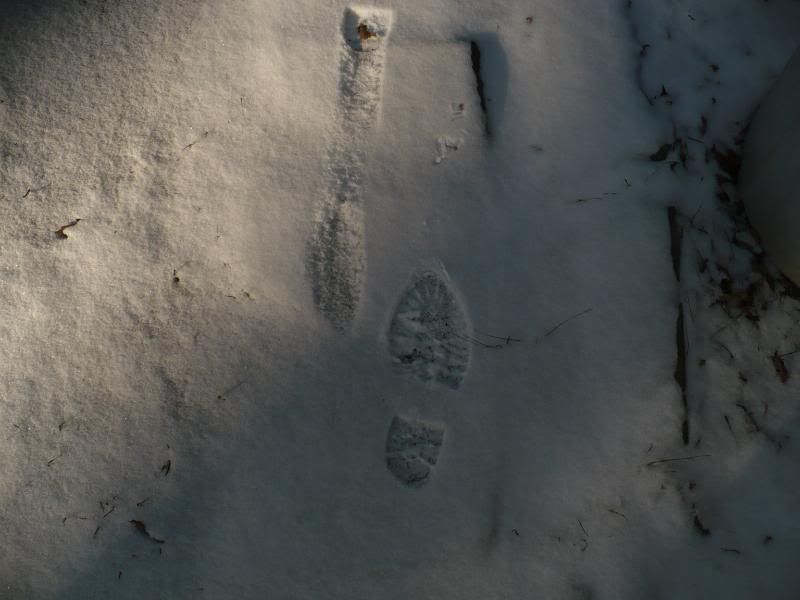 Footprints in the Fresh Snow
We woke up this morning with a light snow covering on the ground so I decided I would take the camera out when I did the morning chores. Even in the freezing cold there were signs of new life.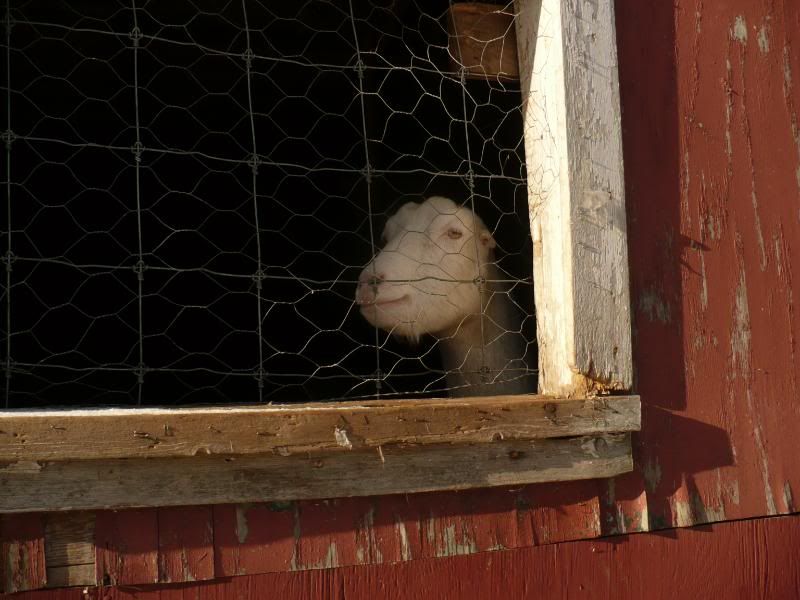 FireFly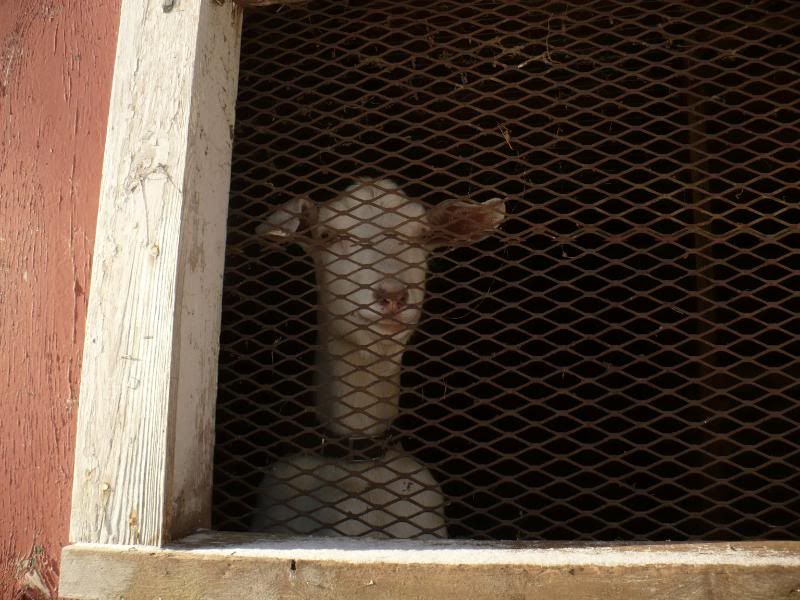 I want mine taken too Suzie
One of the bunnies
Tracks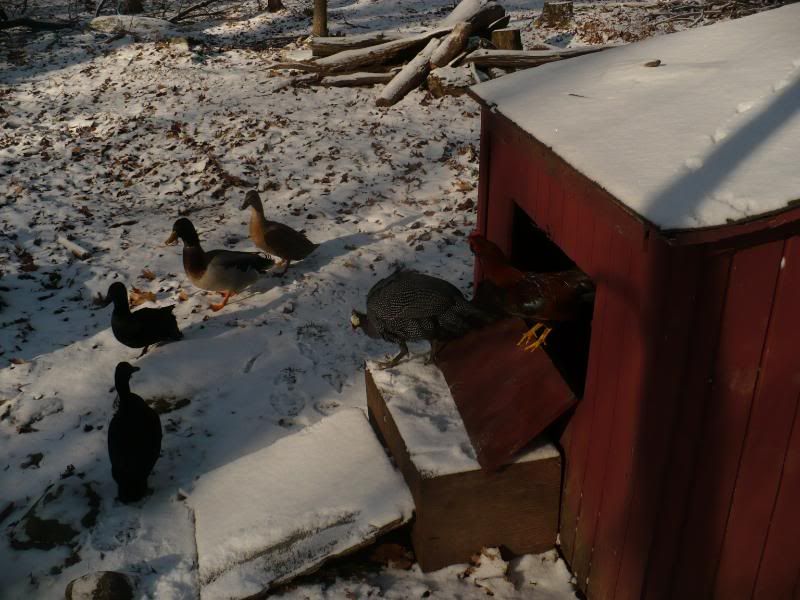 Venturing out
I'm not going out even if I do have a hat on
Treasure food now ??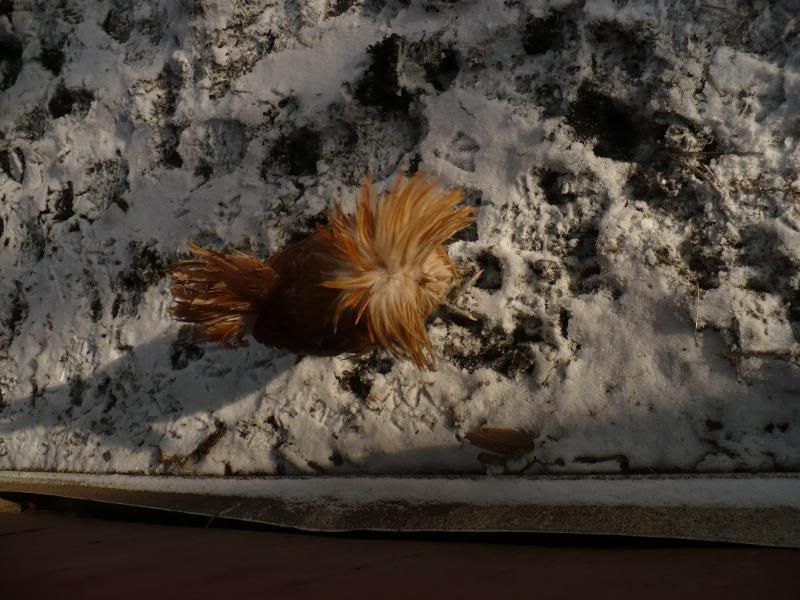 Ok I came out
Fresh Produce YUM!!!!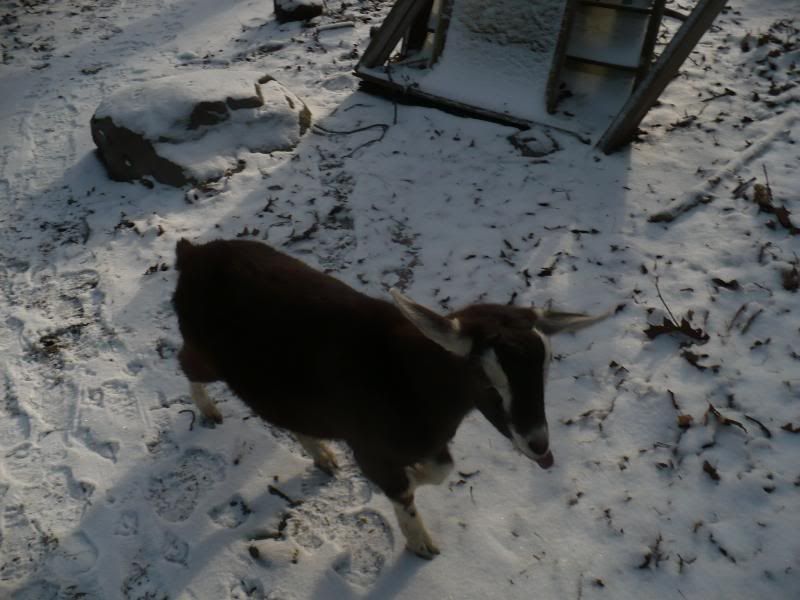 Can We PLAY???
OH BOY!!!!!
Baby Lionhead Bunnies born last night
Stay Warm and HAVE FUN!!!