Jasper Has been at a farm for a month breeding their four does. He came home this week.
Of course the first thing the big pig does is try to go steal the rabbits food. The does where all glad to have him back home. Especially Firefly who wouldn't shut her mouth.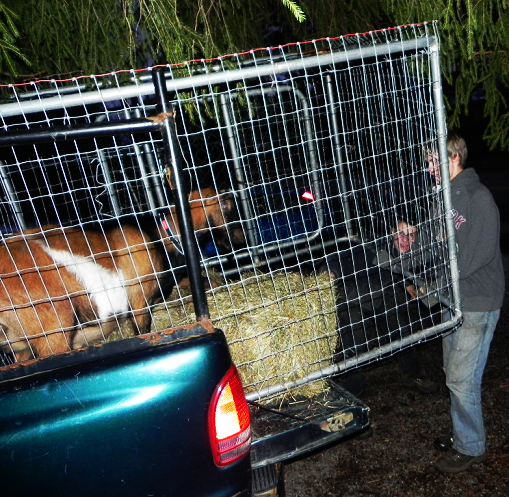 I remember where the barn is
Rabbit Food YUMMY!!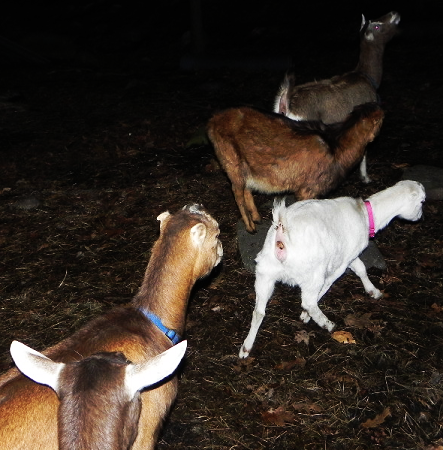 Whos that ? Whats that smell?
Happy Couple