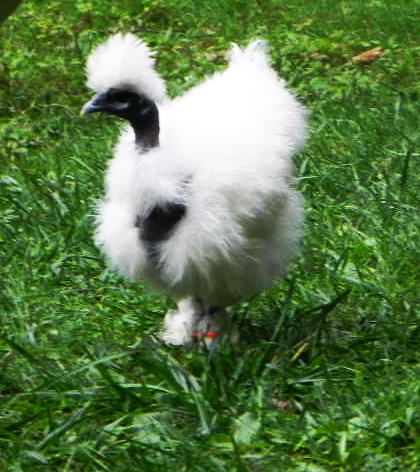 White Showgirl
About a month ago I picked up a few Silkies and a Showgirl chicken. Silkies are a cute little breed great for pets and those who want broody hens, as they make wonderful mothers. My 10 year old brother and 6 year old sister love them. You can just pick them right up. We have three color types white, black, and partridge.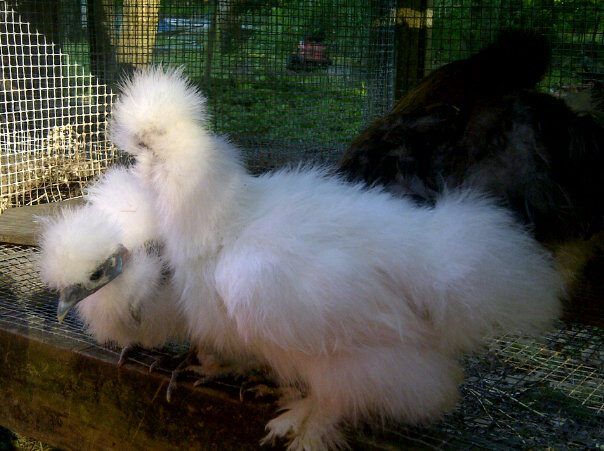 Our White Silkie and a Showgirl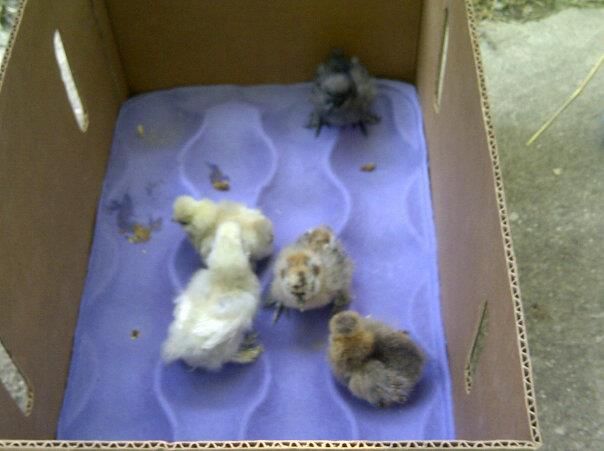 The Silkie chicks when I got them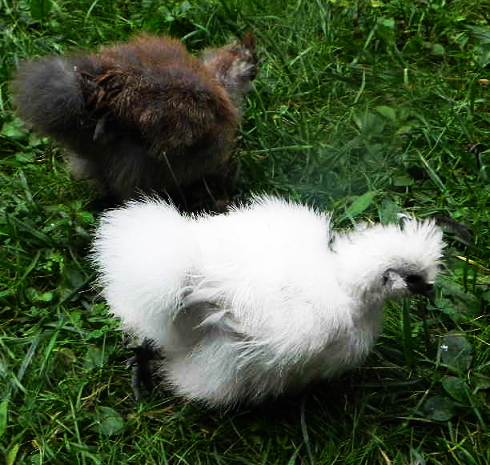 Partridge and White Silkie chicks now
As you can see the chicks are growing very fast. Enjoy and have a great Day!!!!!!!!!!!!.