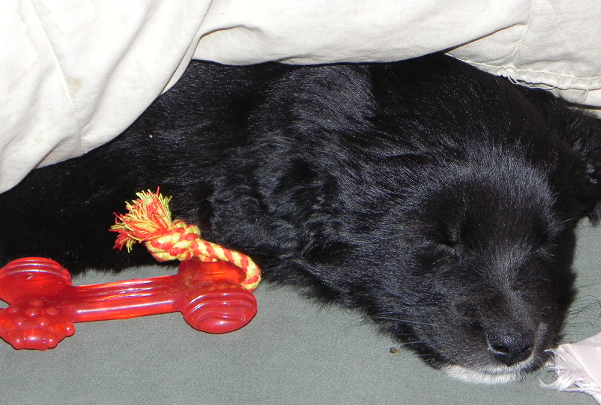 Swift not being swift
So anyways Amanda and I got a puppy and her name is Swift (not after Taylor Swift at all or anything). She is eight weeks old tomorrow and growing really fast. She is a black lab black golden retriever cross. She loves to go for walks and be a brat. I am sure you will be seeing many pictures of our little brat in posts to come.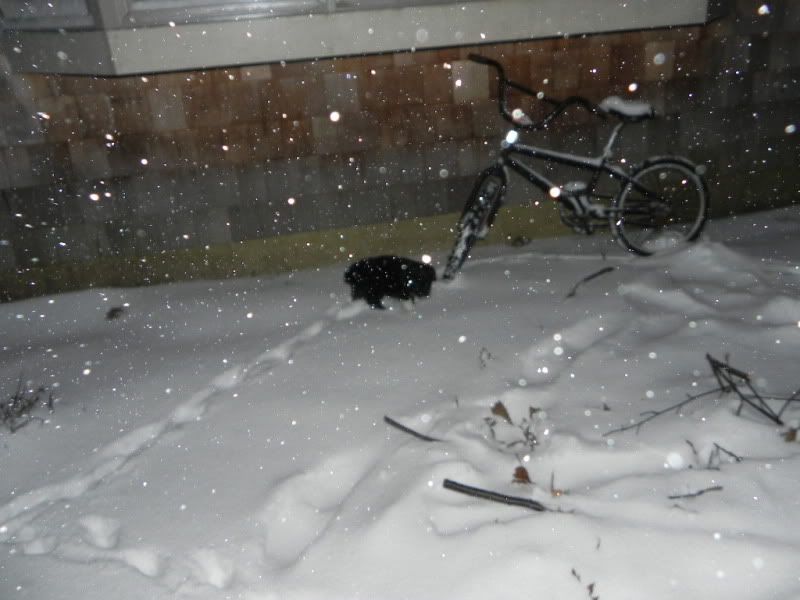 Playing in snow
Anyways got to go promised Swift a walk enjoy HAVE FUN!!!!!!